Chemik is built on its commitment on quality.: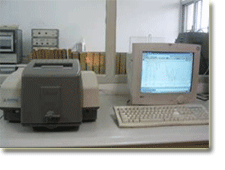 QA oversees all aspects of raw materials, quality and production.
A comprehensive QA system is built upon standard operation procedures, documentation, follow-ups and assessments.
A QA is present in every shift of production to ensure adherence to production documentation, performance, equipment calibration, and employee training.
Stringent quality control applies throughout the R&D and manufacturing process, supported by QC equipment in-house.
An overview of Analytical Facilities: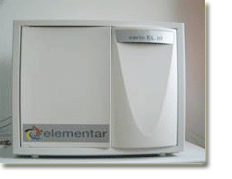 JOEL 400M NMR
Bruker 500M NMR
IR-Raman spectrometer
Agilent HPLC
Vario EI III Elemental Analyzer
GC-MS Spectrometer
LC-MS Spectrometer